A&J Packaging Co.,Ltd.
ADD: #1759 North Zhongshan Road, Putuo District, Shanghai, China. 200061
Sherry Xu
Product Manager
TEL: 0086-021-61814041
Mobile: 0086-18016094039
Skype: sherry xu
WhatsApp: 86-0-18016094039
Email: sherry.xu@ajpackaging.com.cn
About Us
A&J Packaging is a manufacturer of cosmetics and household packaging materials in China. We are specialized in producing airless bottles, cosmetic jars, perfume atomizer, plastic bottles etc. We can also provide customized sourcing or manufacturing solutions for specific customer requirements. Our products can meet different level of certification or regulation requirement such as EC1223/2009 against customer requirement.
Frequently asked question
Sometimes you just have a simple question that should be answered by the web site but isn't. Realizing this, we have tried to put together most of the most frequent questions we get from our customers all over the world. If your question isn't answered here, you can always call us at contact information and one of our sales associates will be happy to help you.

Best Quality

On Time Delivery

Reasonable Price

Sustainable Exploitation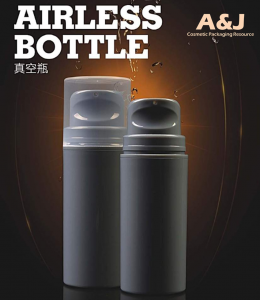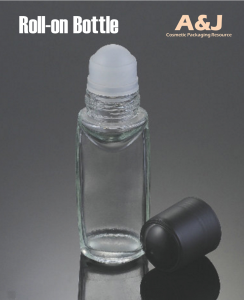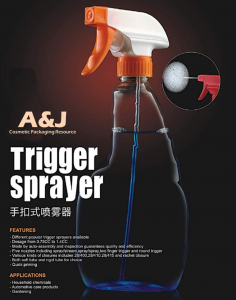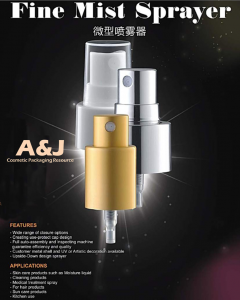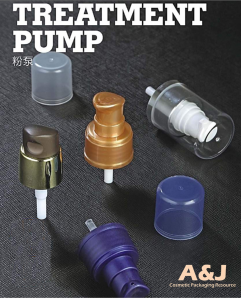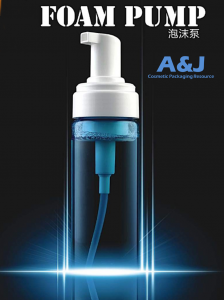 Very good solution is to cover essay. As a result, the essay may require revision to fit the program material. pay for essay Our 1-hour essay writing service may be ideal solution for you.
Our writers will be sure you are entirely satisfied with the last version. To begin with, the writers will take into account every instruction you've given. What's more, essay writers are ready to cope with assignments of the maximum level of difficulty. For this reason, you have to be extra careful even when you're searching for a superior Spanish essay writer.
data-id="1073″ width="224″ height="300″>